Summer is here!! And this is a run down of my Summer Essentials of 2017, from makeup to sun care and Tv shows to films these are the things that will make my Summer a blast!!
🌞 Makeup 🌞
Gradient Lips 
Gradient Lips are a big Beauty Trend in South Korean. Also referred to as Popsicle Lips, the gradient lip trend is so summery and cute.  But most importantly it's easy to create and most lip tints tend to last most of the day so you don't have to worry about touch ups.
This Etude House lip tint is just the cutest and most summery thing ever! I love the novelty packaging which totally fits in with the Popsicle Lips trend!!!!
Other great lip tints:
Laneige Two Tone Lipstick – No.4 Milk Blurring
Tony Moly Delight Tony Tint – No.1 Cherry Pink
🌞 Setting Powder 🌞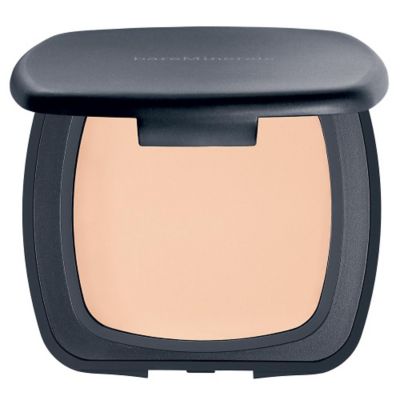 Setting Powder is an absolute essential for the summertime. Because let's face it nobody wants the makeup that took half an hour in the morning to apply to budge by noon do they?! (and it will if you don't set it)
Other great setting powders:
House of Fraser – Chanel Poudre Universelle Compacte Pressed Power
Boots – Rimmel London Match Perfection Silky Loose Powder <- Highstreet Bargin!
🌞 Sunscreen – Everyday…without fail…or else!!! 🌞
Sunscreen should be something worn all year round but it's even more important during the summer time as any prolonged time spent outdoors puts you at risk of sunburn! Technically even a Sun Tan is actually visible sun damage! So beware that envious summer glow isn't all it's cracked up to be!! So most definitely make sunscreen a key part of your Summer Essentials list.
Other great Sunscreens:
La Roche-Posay Anthelios Comfort Sun Cream SPF 50+
KLAIRS Mid-Day Blue Sun Lotion SPF40/PA++
🌞 Scent – Coco Mademoiselle by Chanel 🌞
Chanel Coco Mademoiselle is my ride or die perfume, I own quite a few perfumes but this one is the scent I always reach for and it feels like the perfect perfume for the warmer weather with its floral hints of Jasmine and Rose.
🌞 Playlist 🌞
Of course, there would be a playlist on my Summer Essentials because let's face it Music is an essential in life, not just the Summertime.
🌞 TV Shows 🌞
Game of Thrones Season 7
Winter may have come to Westeros, and there is nothing better to do on a balmy summer evening than watching the penultimate season of the greatest Television show ever. Yes, Game of Thrones is back this Summer and I can't bloody wait to watch this epic season.
The Bride of the Water God
Last year's Summer Korean drama to watch was W: Two Worlds starring Lee Jong-Suk and Han Hyo-Joo which was a fantasy Romance thriller. This year it's The Bride of the Water God, which is a loose adaptation of the popular Manhwa of the same name. The drama is lead by Nam Joo-Hyuk and Shin Se-Kyung and it's already shaping up to be one of the biggest Korean Drama's of the year.
Check out my Reviews for Bride of the Water God.
🌞 Movie – Valerian and the City of a Thousand Planets 🌞
Luc Besson's latest film looks like the perfect summer blockbuster, it's set in space (the CGI looks mind-blowingly good) and follows two-time traveling space agents played by Dane DeHaan and Cara Delevingne on an epic adventure. The film is based on the iconic French graphic novel Valérian et Laureline.
Let me know in the comments section what things make it to your Summer Essentials list.
SaveSave
SaveSave
SaveSave
SaveSave
SaveSave
SaveSave
SaveSave
SaveSave
SaveSave